Happy Birthday (18 March )
Please visit this webpage with Google Chrome for getting audio effects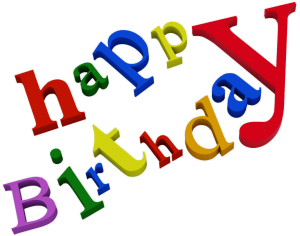 A very

Happy

Birthday to a great mentor


and wonderful person ………….
All  staff and faculty members wishing you success and happiness always.
 

'Happy Birth Day'

wish you a day brings the best in life for you. May life lead you to great happiness and success. have a lovely birth day.
Birthday Celebration's Gallery 
Birthday Celebrations by BBA & Staff.
Birthday Celebrations by MBA.
Shikha Mam's Birthday Celebrations at her home.